Our Story
Texas' first and only Ready-to-Drink bloody mary. The Bloody Buddy™ is a chili pepper infused vodka and homemade bloody mary mix combined in one convenient bottle. Everything is made at our distillery in Dripping Springs with love. We are Gluten Free, non GMO and have No added sugar. The Bloody Buddy is a Spicy & Fresh bloody mary for any occasion. Just shake and pour over ice.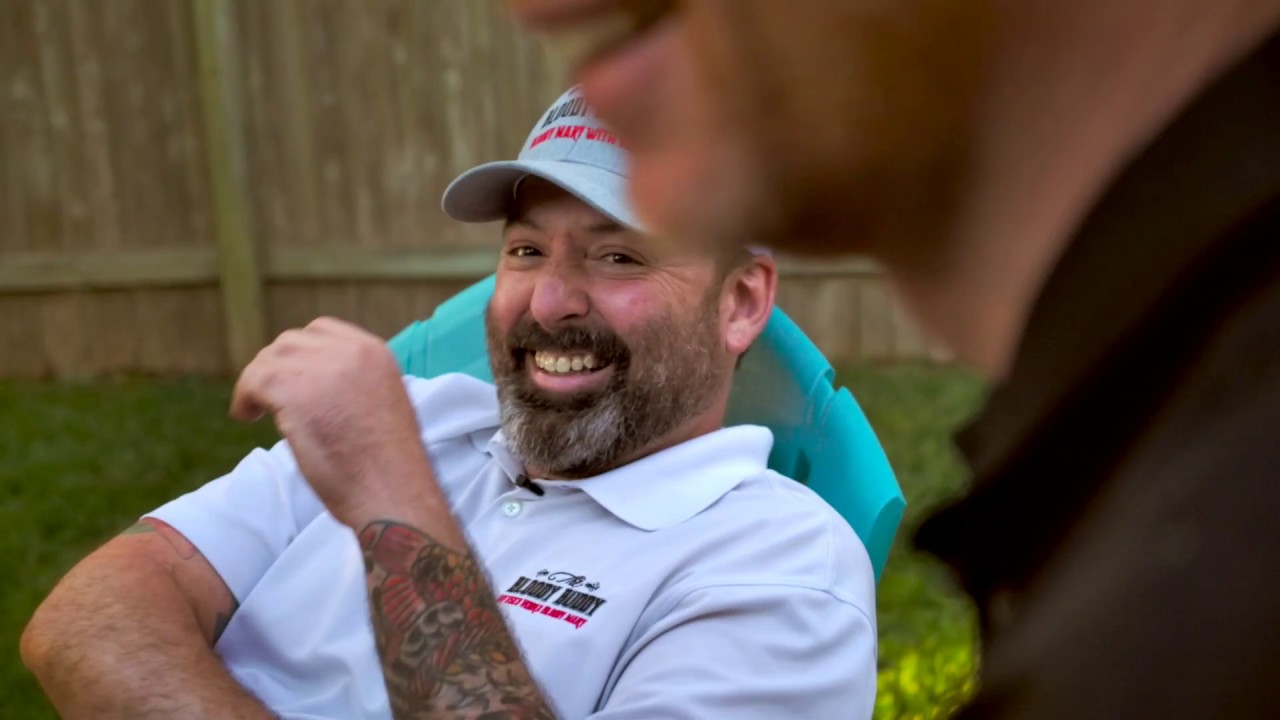 The Bloody Buddy™ was created behind a bar by former bartenders and is now available to bring home. Our chili-pepper infused vodka is what makes The Bloody Buddy so special. It is the backbone of our Unique Elixir and helps elevate us from the crowd. Only Top Notch ingredients go into making The Bloody Buddy. We dont' skimp on quality! We think you will taste the difference. If you haven't given us a try, please do, and feel free to drop us a line to let us know how we did.
What's with the Fingerprint?